Sharon House Products
Discover the range of products available from Sharon House Publishing, including novels for 9+, dual language, picture books for 3+ and teaching resources.
You can now purchase our books using Paypal - click on the "Add to Cart" buttons

The Chavos novels are not only stories to enjoy, based on the lives of a group of homeless kids, but also educational. These books connect with society today and bring something new and fresh to the children's market place.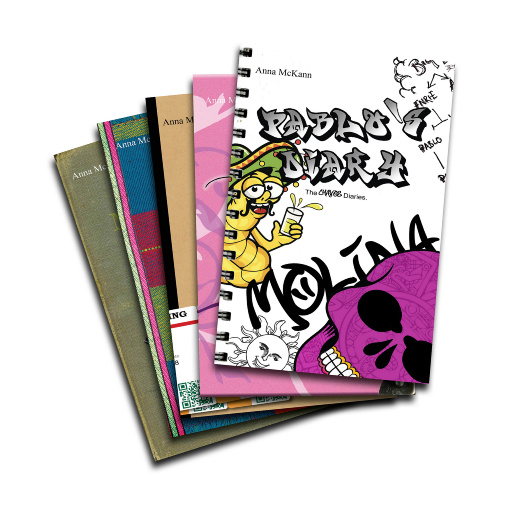 Diaries
These books tell the individual stories of some of the leading characters in the Chavos Novels. Everyone has their own story to tell!
Coming soon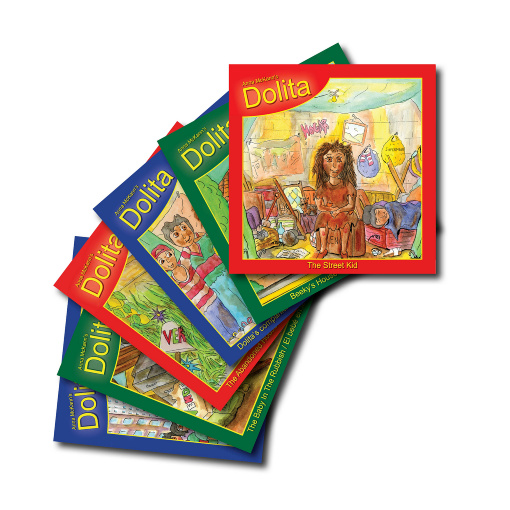 These books based on the young Dolita - a character from the Chavos Novels - are designed to have positive images whilst being both educational and fun.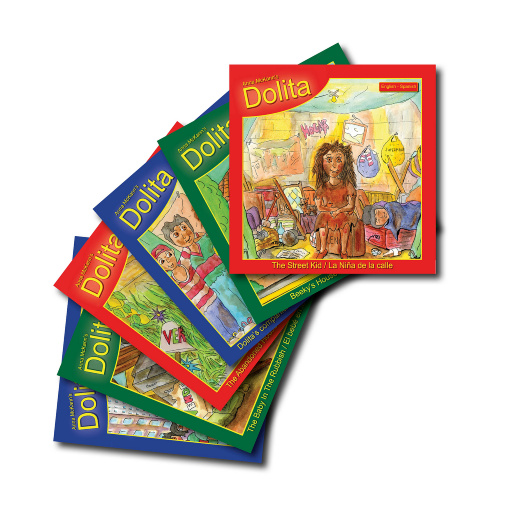 Dual Language
Aimed at the 5-9 age group, this range of dual language books in English/Spanish are an ideal accompaniment to the Key Stage 2 Modern Foreign Languages Framework.
Coming soon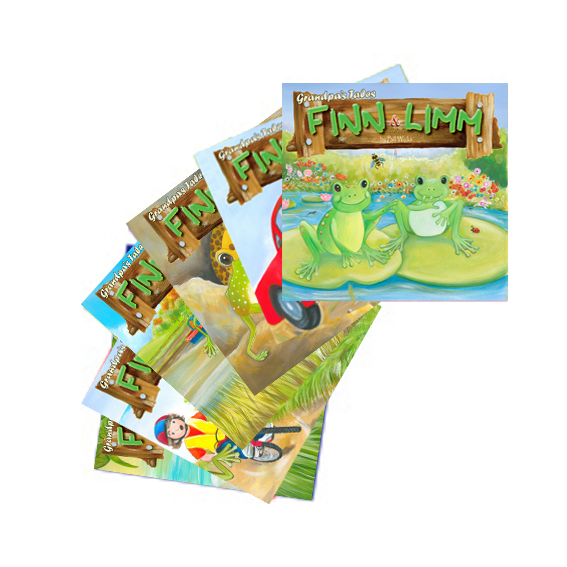 Grandpa's Tales
A series of educational and fun picture books, promoting positive values. Centered around animals all young children will love these stories.
Coming soon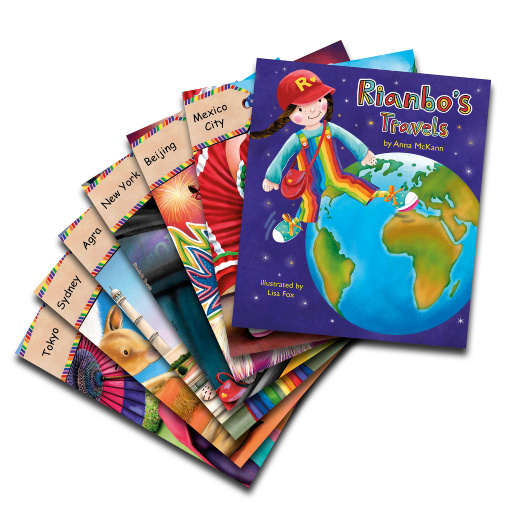 Join Rianbo in this series of cultural and educational picture books for young children, as she sets off on her adventures around the world.
E-Publishing
All the above ranges will be available on digital format.
Coming soon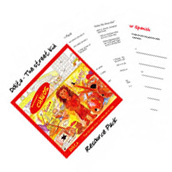 Teaching Resources
We have developed a resource pack for schools to accompany both our novels and dual language picture books. Please contact our office for further information.
RRP: Price on request