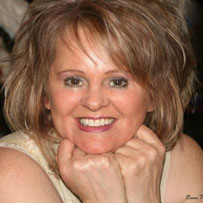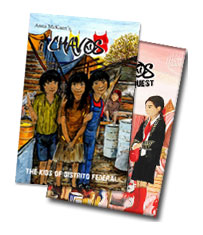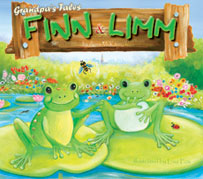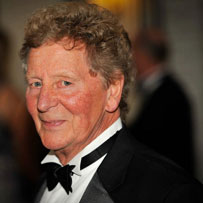 Authors
Anna McKann
Chavos, Anna's first two novels have been gaining fantastic reviews nationally and internationally and she continues to write.
Born in Yorkshire, she has worked with young children since 1988 and trades under the name Rainbow Childcare Yorkshire Ltd.

In 2002, her life took an amazing turn as she discovered the plight of the street children in Latin America. Feeling compelled to write, she wrote a short story for her nursery children about a street child called Dolita.
Anna felt led to visit Mexico City in 2003 and experience first-hand, life on the streets. The sights she found there, gave her the inspiration for her writing and ultimately, The Chavos Brand.
"My vision is to write books which will impact children's lives."
She is eager to inspire others through her charity work and regularly visits schools to speak to children about a variety of issues including abandonment, street life, drugs usage and the importance of friendship.
Frederick Dee
Frederick says 'I have always loved telling stories.'

And that's all he has to say!