Rianbo's Travels
Discover the range of books available for Rianbo's Travels and our Rianbo Ragdoll!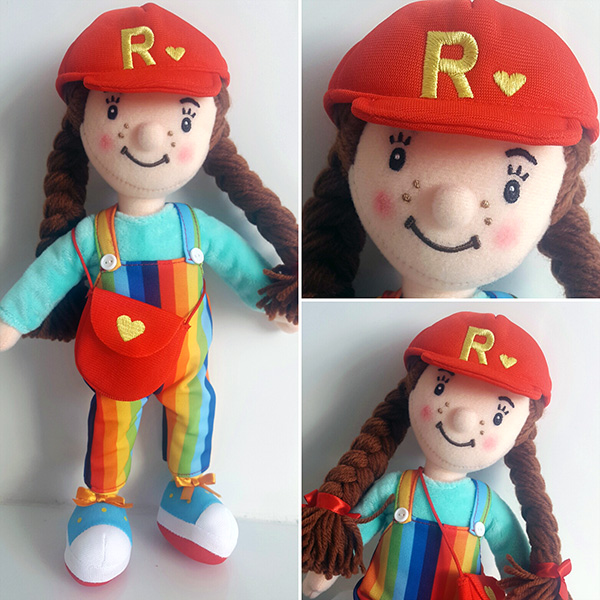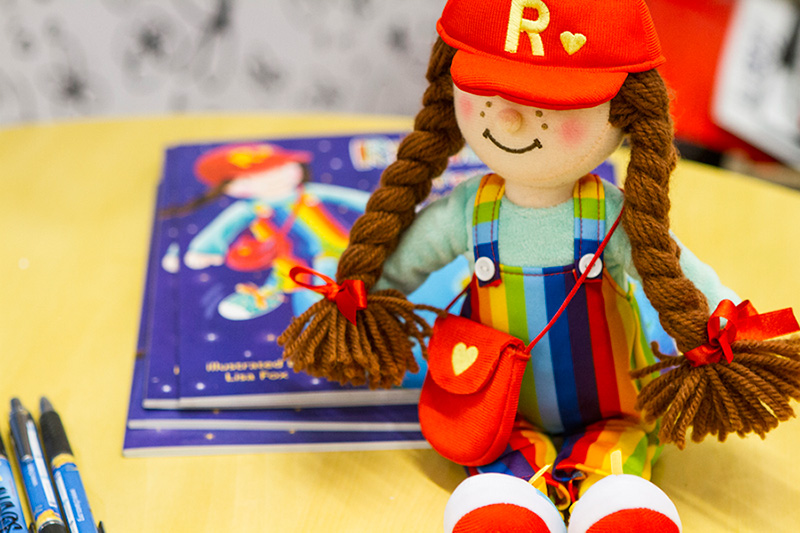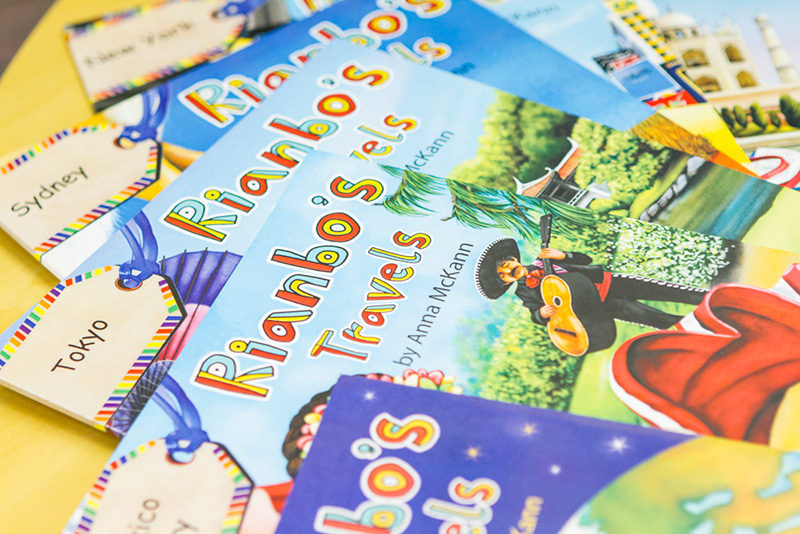 Rianbo 12 inch Ragdoll
Rianbo the adorable, mischievous rag doll makes a perfect playmate. This beautiful soft doll wears her iconic rainbow dungarees and comes complete with her removable cap and bag, just like in the books!

Rianbo is the central character in the Rianbo's Travels series and makes a perfect story time accessory. She is hand made from the softest plush.
One supplied.
Additional Information
Size: Height 30 cm
Suitable from 24 Months and over.
Hand wash only
Reg Design: 002673061-0001
£12.50
Prices correct as displayed but are subject to change.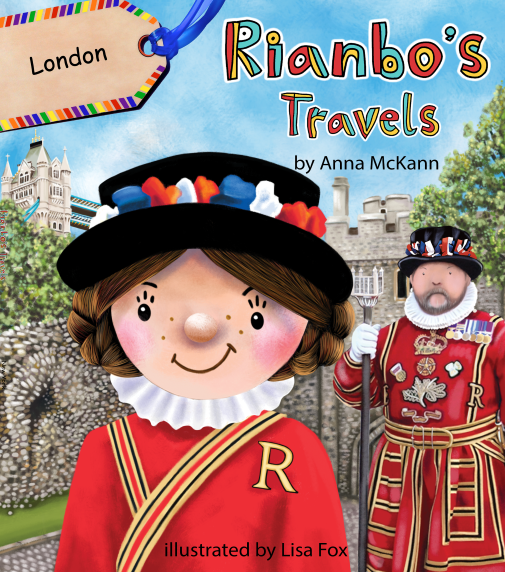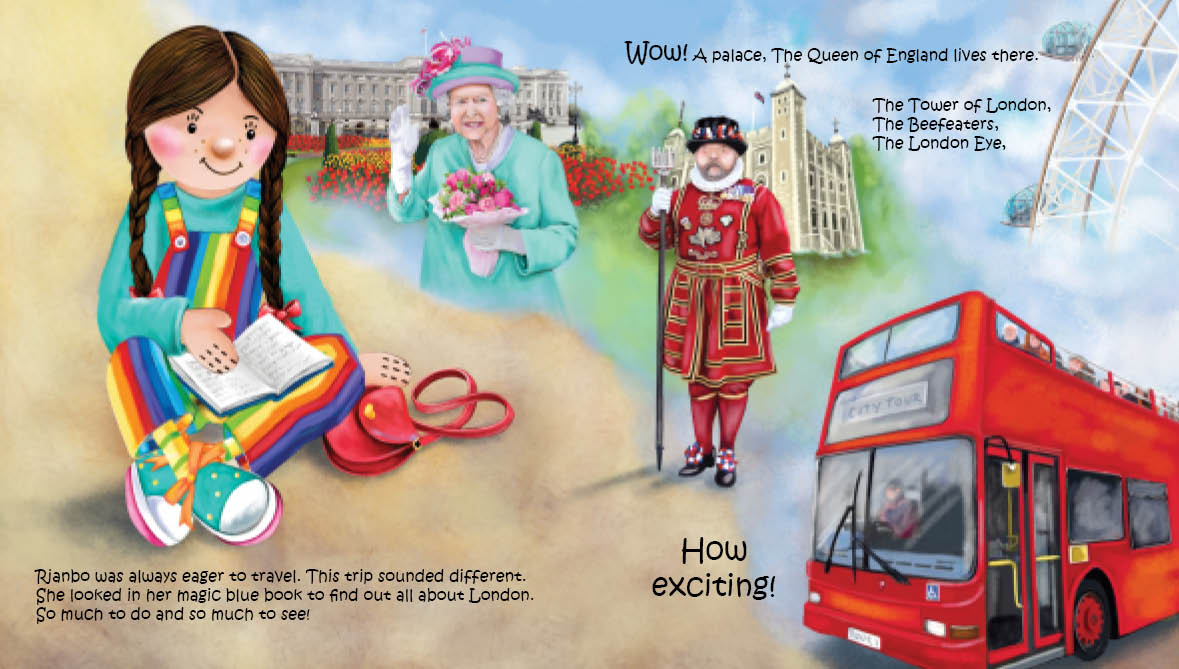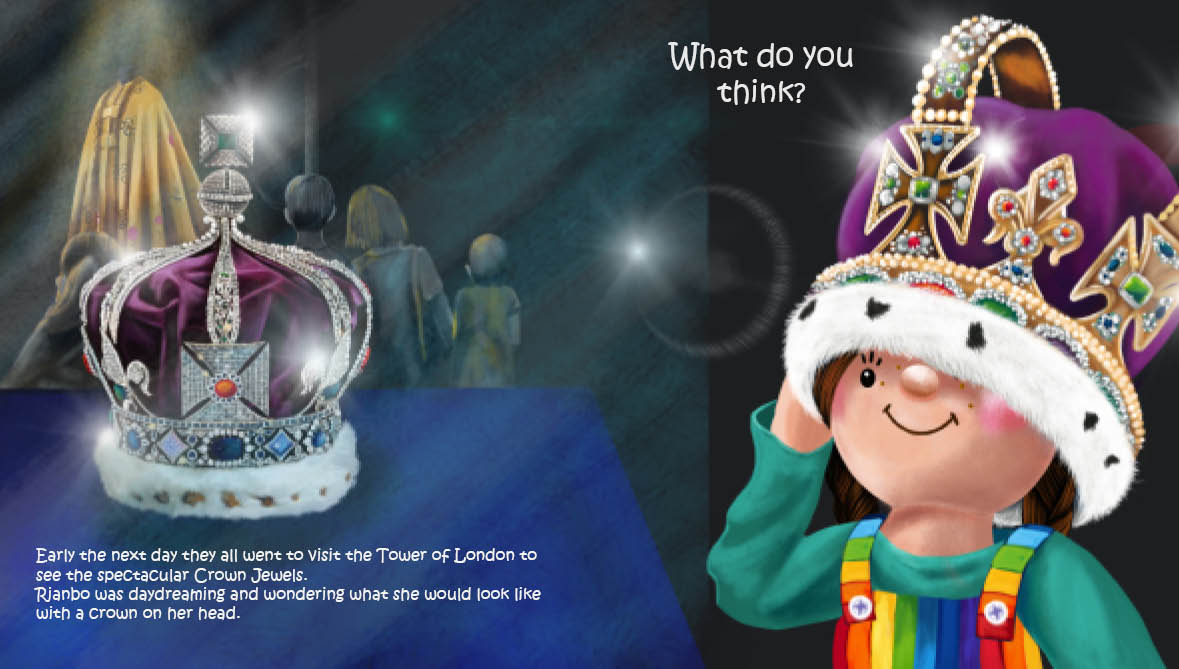 Rianbo's Travels: London
Rianbo attends an awards ceremony in London with Millie, one of the children from the nursery school. They also made time for Sightseeing. Everyone should visit London she thought, what an amazing city!
97813838459000
£5.99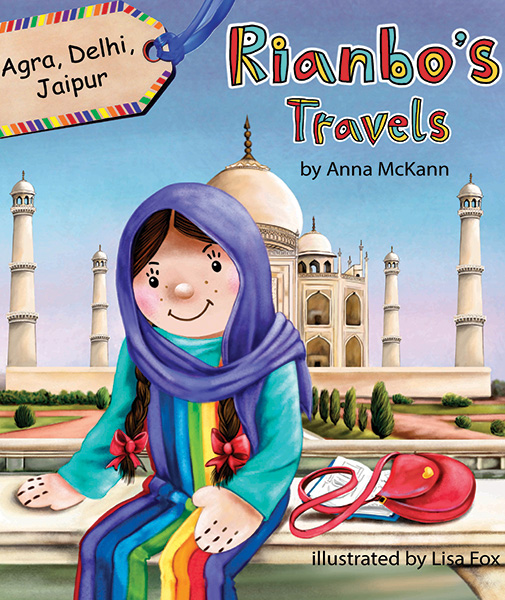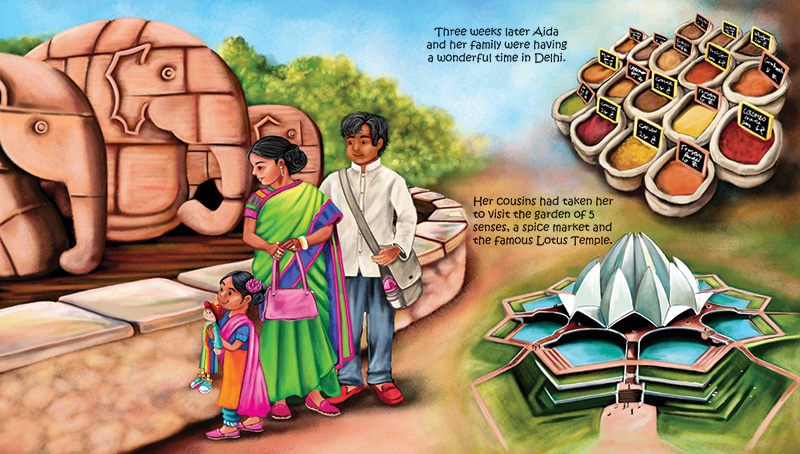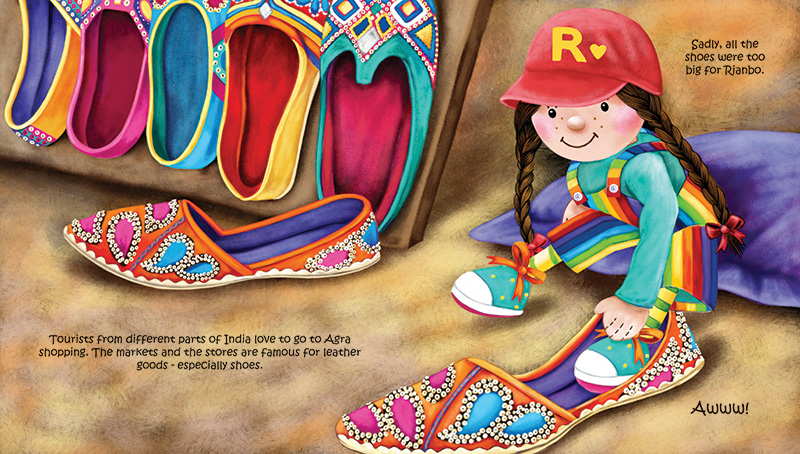 Rianbo's Travels: Agra, Delhi, Jaipur
Rianbo goes to India with Aida to visit her grandparents. They travel to three amazing cities, Agra, Delhi and Jaipur. Rianbo loves the Indian food and the culture, but most of all her visit to the pink city, where she rides on a painted elephant.
9781527210035
£5.99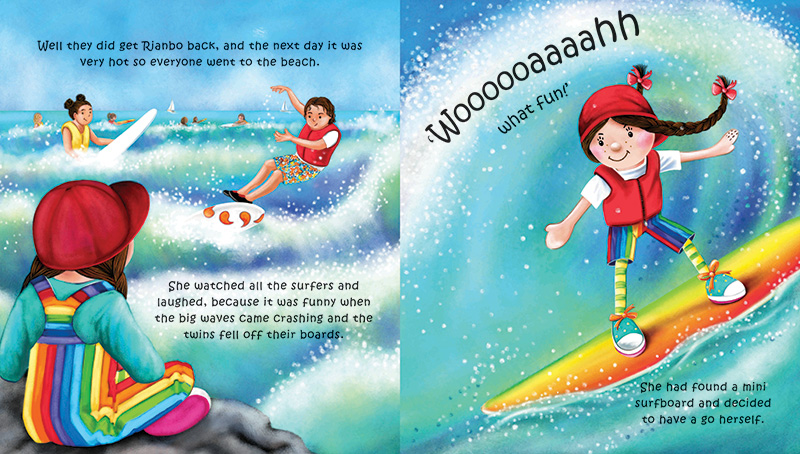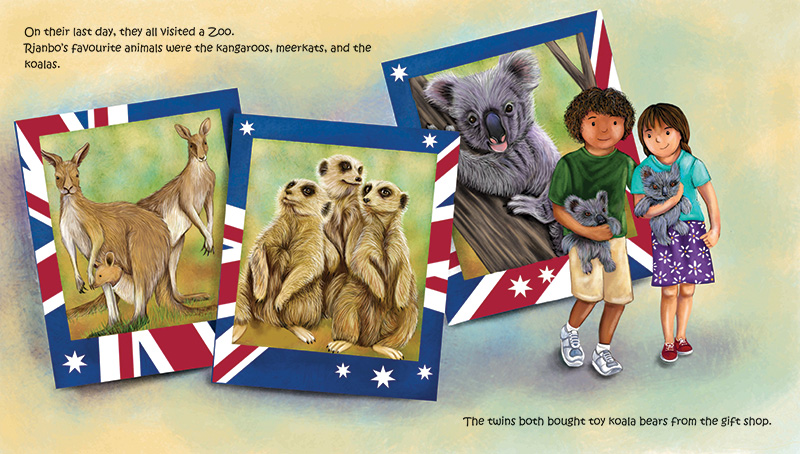 Rianbo's Travels: Sydney
Rianbo travels to Sydney with twins James and Chloe. Rianbo had an amazing time learning to surf, but the best part of the holiday was meeting the different animals at the Zoo.
9780955443893
£5.99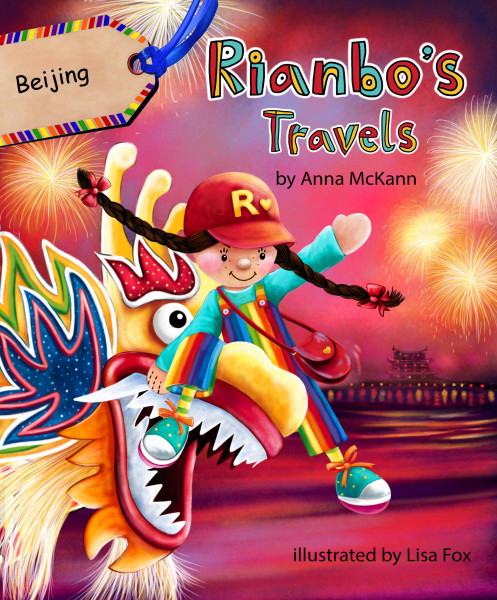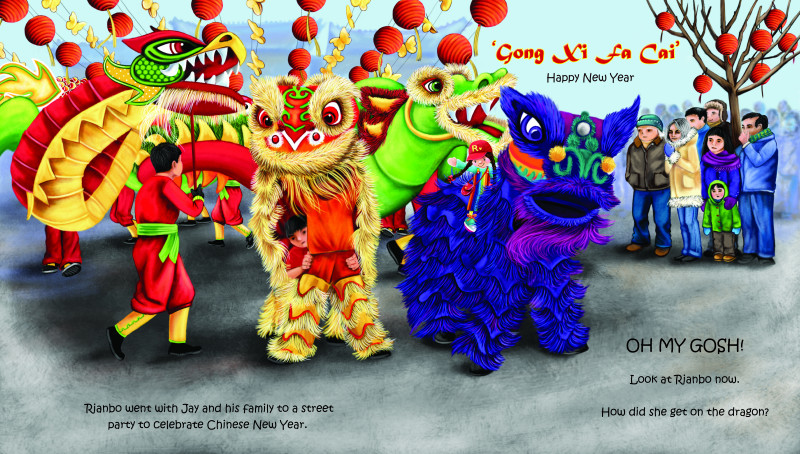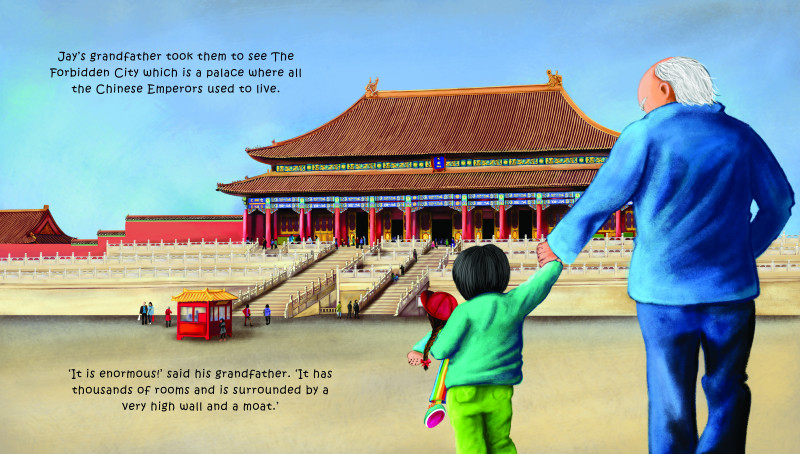 Rianbo's Travels: Beijing
Rianbo travels to Beijing with Jay when they go to visit his grandparents.
She has tremendous fun riding on a dragon in the New Year Parade. She is so mischievous
I wonder how she even gets on to the dragon?
9780955443879
£5.99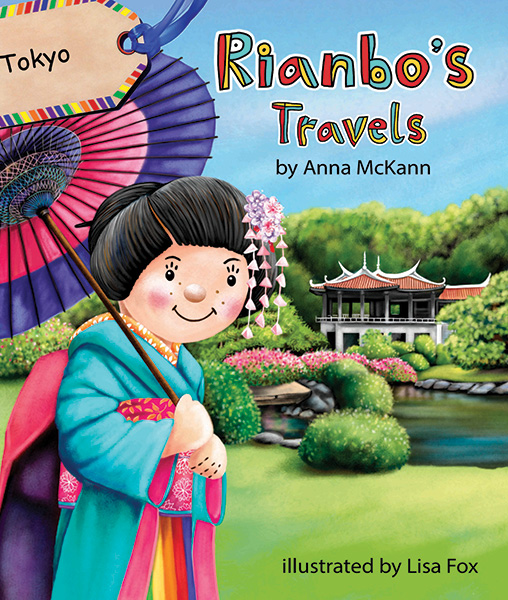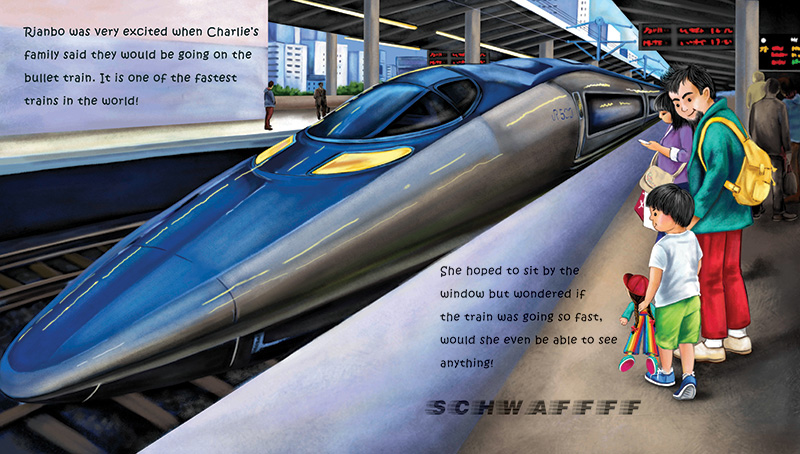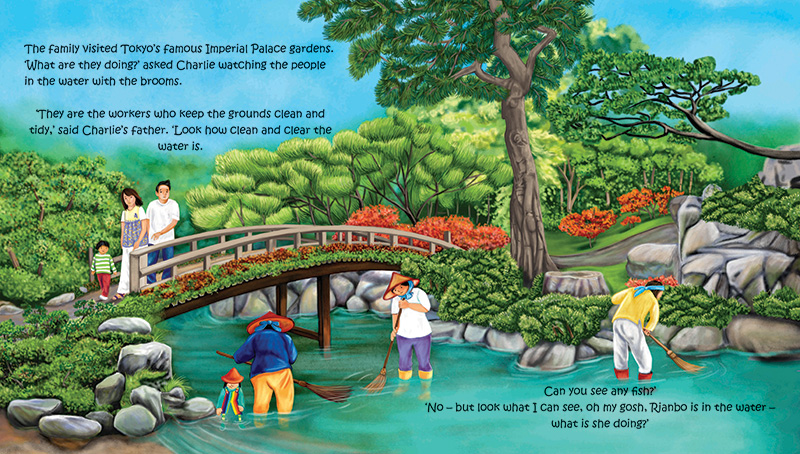 Rianbo's Travels: Tokyo
Rianbo visits Tokyo with Charlie and family.
She goes on one of the fastest trains in the world, meets a giant robot, but most of all loves the Sumo wrestlers.
9780955443886
£5.99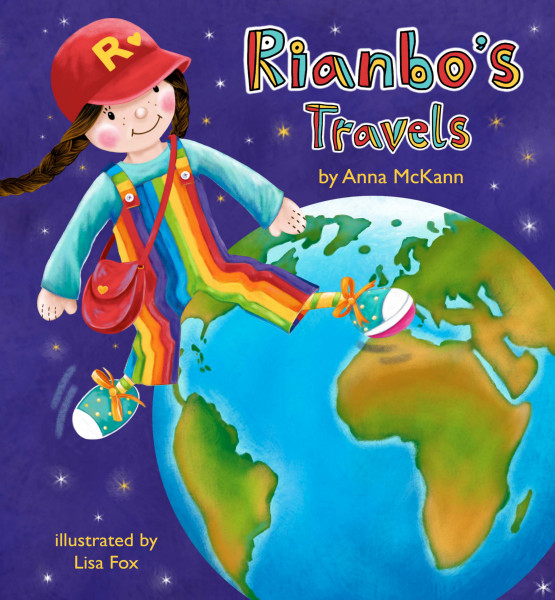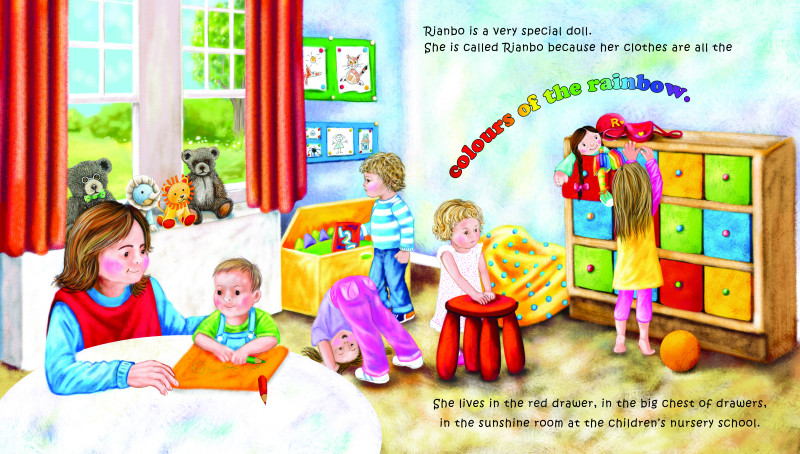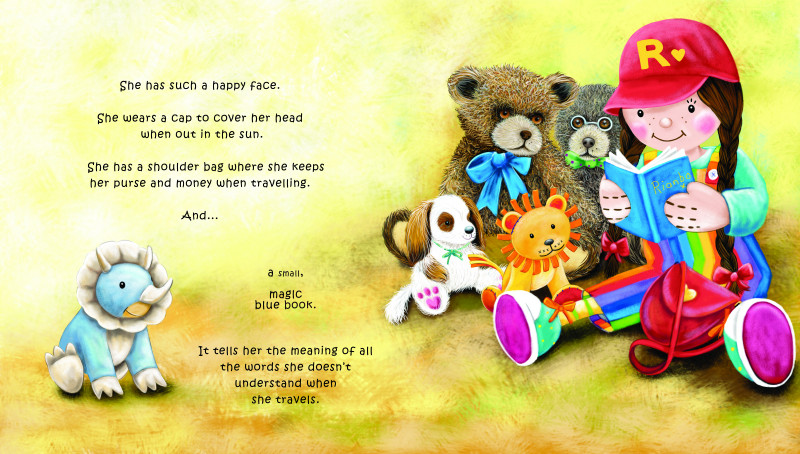 Rianbo's Travels
Rianbo is a very special doll who lives in the children's nursery school. Join her in this series of cultural and educational picture books, as she sets off on her adventures around the world.
9780955443848
£5.99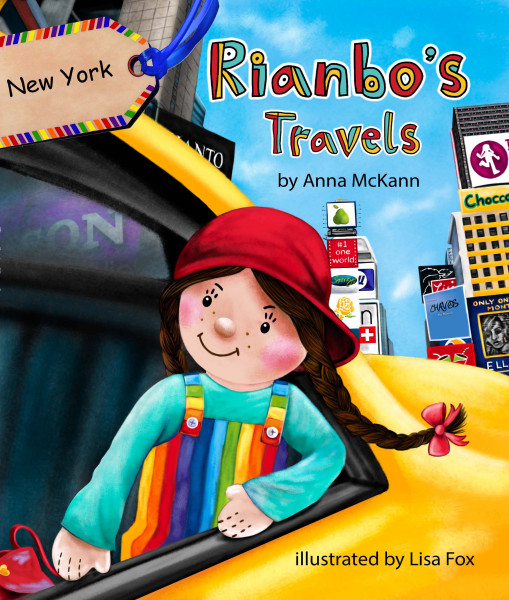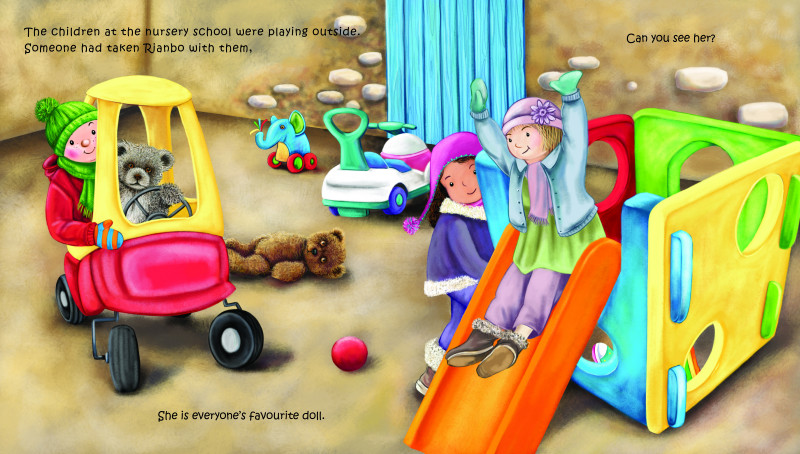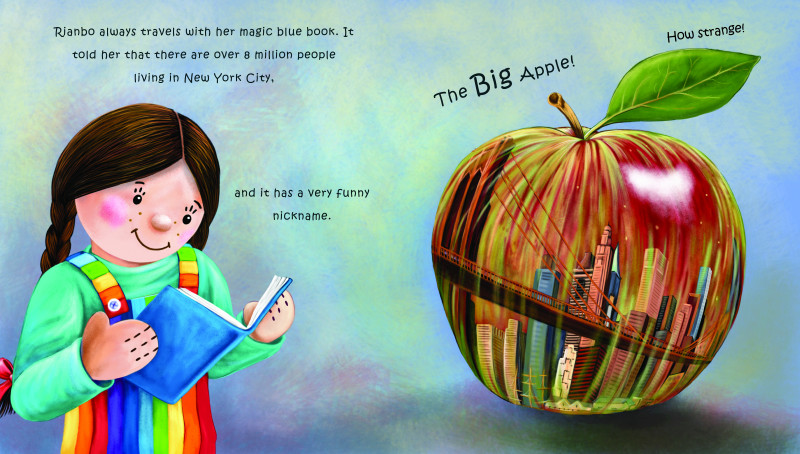 Rianbo's Travels: New York
Rianbo the mischievous doll from the children's nursery school, sneaks into Flynn's bag when she hears a discussion that he is going on a trip to New York with his parents.
What a fabulous time they all had.
9780955443862
£5.99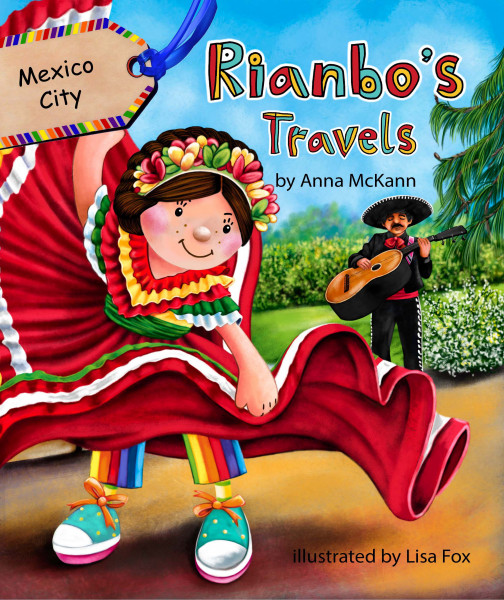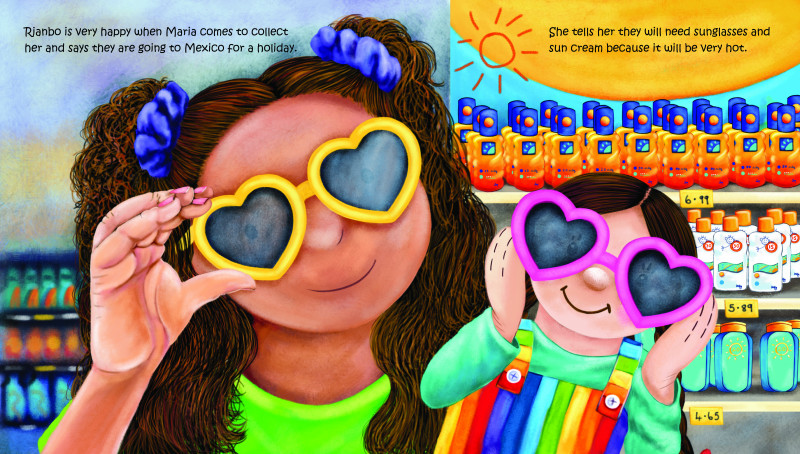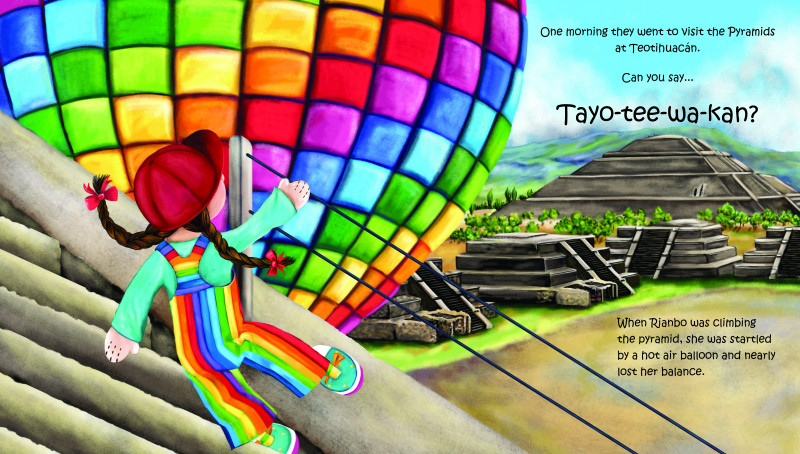 Rianbo's Travels: Mexico
Rianbo visits Mexico City with Maria and her parents when they go for a family holiday 'One of the best holidays I have ever had,' she says.
Well she did dance with the famous Mariachis and climbed to the top of the beautiful golden Angel.
9780955443855
£5.99

---