Sharon House Publishing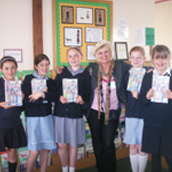 Sharon House Publishing Ltd is a publishing house based in Ossett, West Yorkshire. We offer a service to authors wishing to publish their books. We will endeavour to market, publicise and sell our clients' finished book. Here at Sharon House Publishing, we believe everyone has a story and we want to help him or her tell it.

Please note, we only do children's books.
Our first author, Anna McKann, led the way for us with her debut novel - CHAVOS THE KIDS OF DISTRITO FEDERAL. Her vision to write children's books about street kids in Mexico City, has meant that her novel has developed into a growing range of books. Her experiences come alive within the pages. Keep checking back to see her progress or take a look at her website, www.chavos.org.

Chavos, The Kids of Distrito Federal is a story about life on the streets. Fiction, based on fact, it is already getting excellent reviews. Set in Mexico City, it tells the story of Dolita, abandoned as a baby and how she survived to become one of the Street Kid Gang. Taken under the wing of an old beggar woman named Ma Kensie, Dolita's life has been anything but easy. At the age of five she joined a group of homeless kids, living behind the metro, hidden in a small makeshift shelter.

More about Chavos
Our Products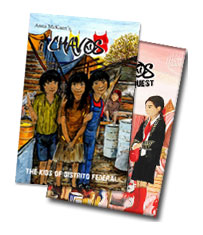 Chavos Novels
Chavos novels are not only stories to enjoy, based on the lives of a group of homeless kids, but also educational. The books bring something new and fresh to the children's market place.

View Products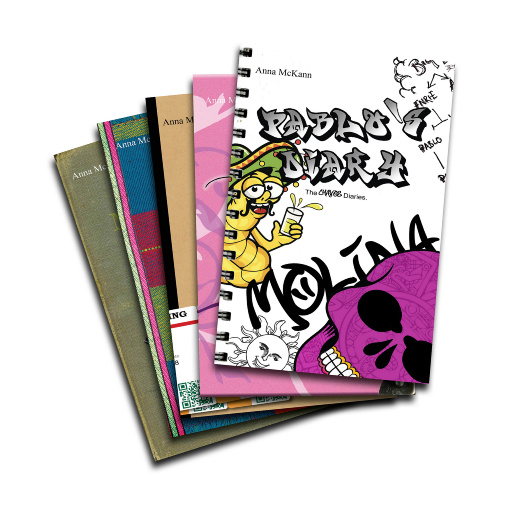 Diaries
These books tell the individual stories of some of the leading characters in the Chavos Novels. Everyone has their own story to tell!

View Products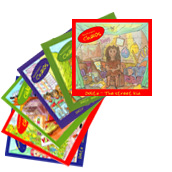 Story Books
These books based on the young Dolita - a character from the Chavos Novels - are designed to have positive images whilst being both educational and fun.

View Products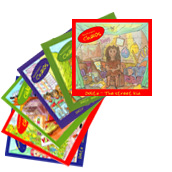 Dual Language
Aimed at the 5-9 age group, this range of dual language books in English/Spanish accompany Key Stage 2 Modern Foreign Languages Framework.

View Products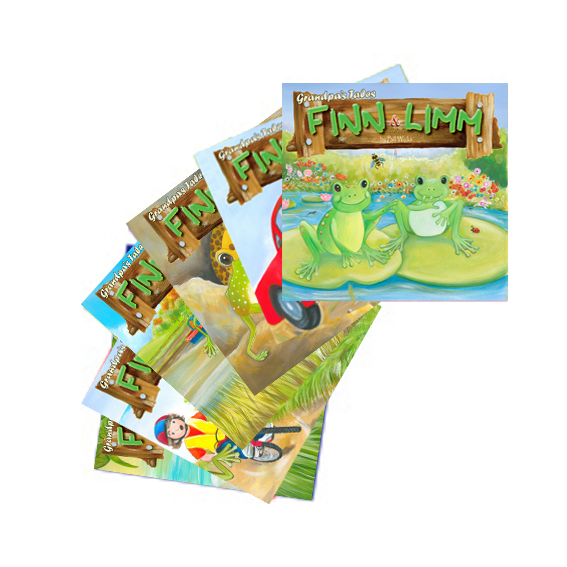 Grandpa's Tales
A series of educational and fun picture books, promoting positive values. Centered around animals all young children will love these stories.

View Products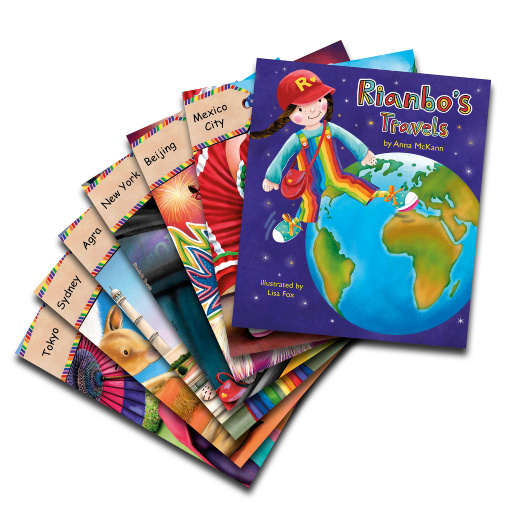 Rianbo's Travels
Join Rianbo in this series of cultural and educational picture books for young children, as she sets off on her adventures around the world.

View Products
E-Publishing
All the above ranges will be available on digital format.

View Products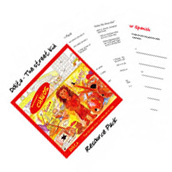 Teacher Resources
We have developed a resource pack for schools to accompany both our novels and dual language picture books. Please contact our office for further information.

View Products


News
Find us
Read more about Chavos